Jason Carrier has been a licensed REALTOR® since 2010 and is Beyond Realty's "Singing and Selling" REALTOR®! He grew up in Milton, ND in a family of eight children. Jason attended Arizona State University and received a degree in Environmental Resource Management. Jason lives in Fargo with his wife Christy, and their daughters, Carli and Sasha. Jason is also a member of the singing group Brother Jukebox, occasionally performing at clubs, wedding dances, and private functions around the area.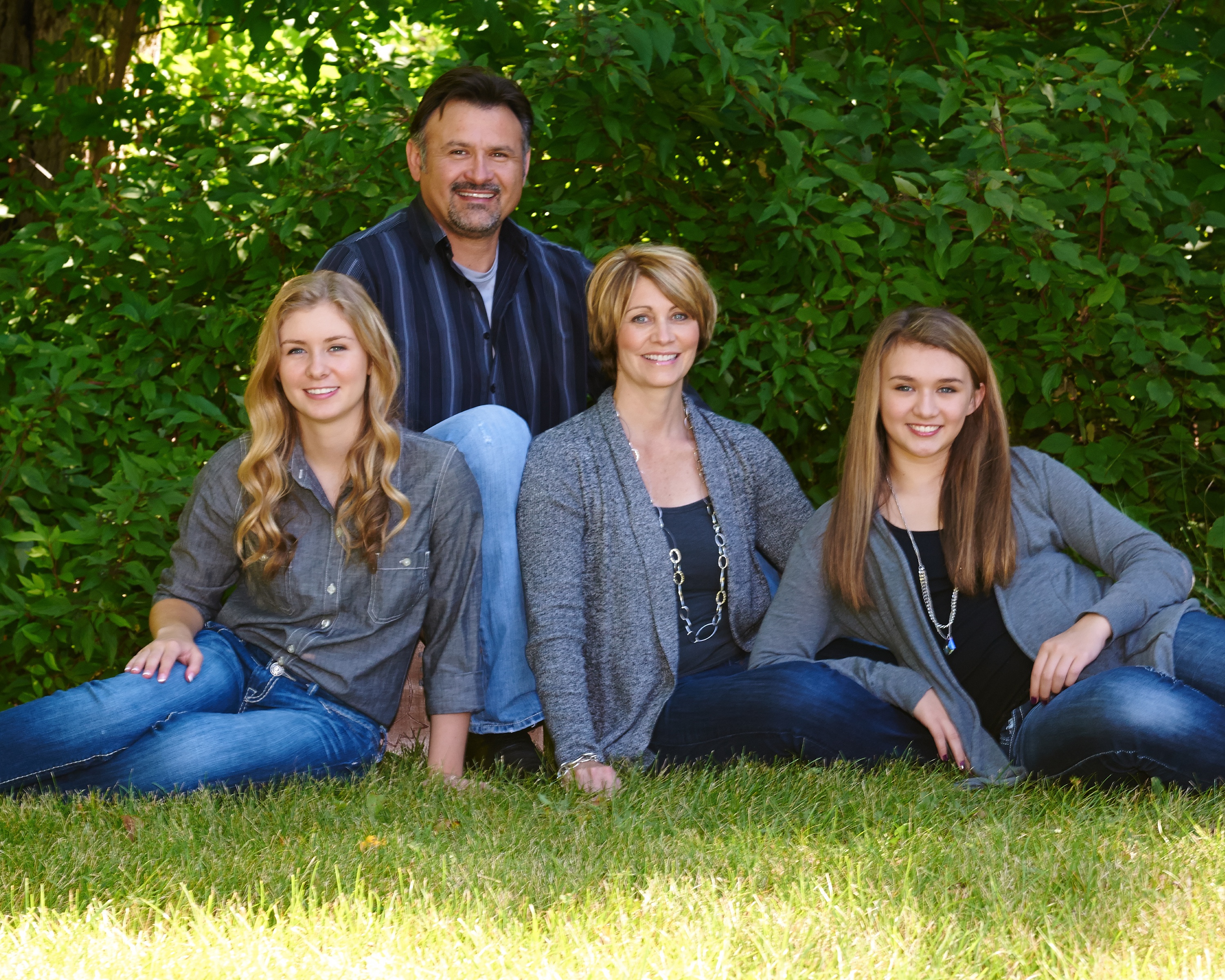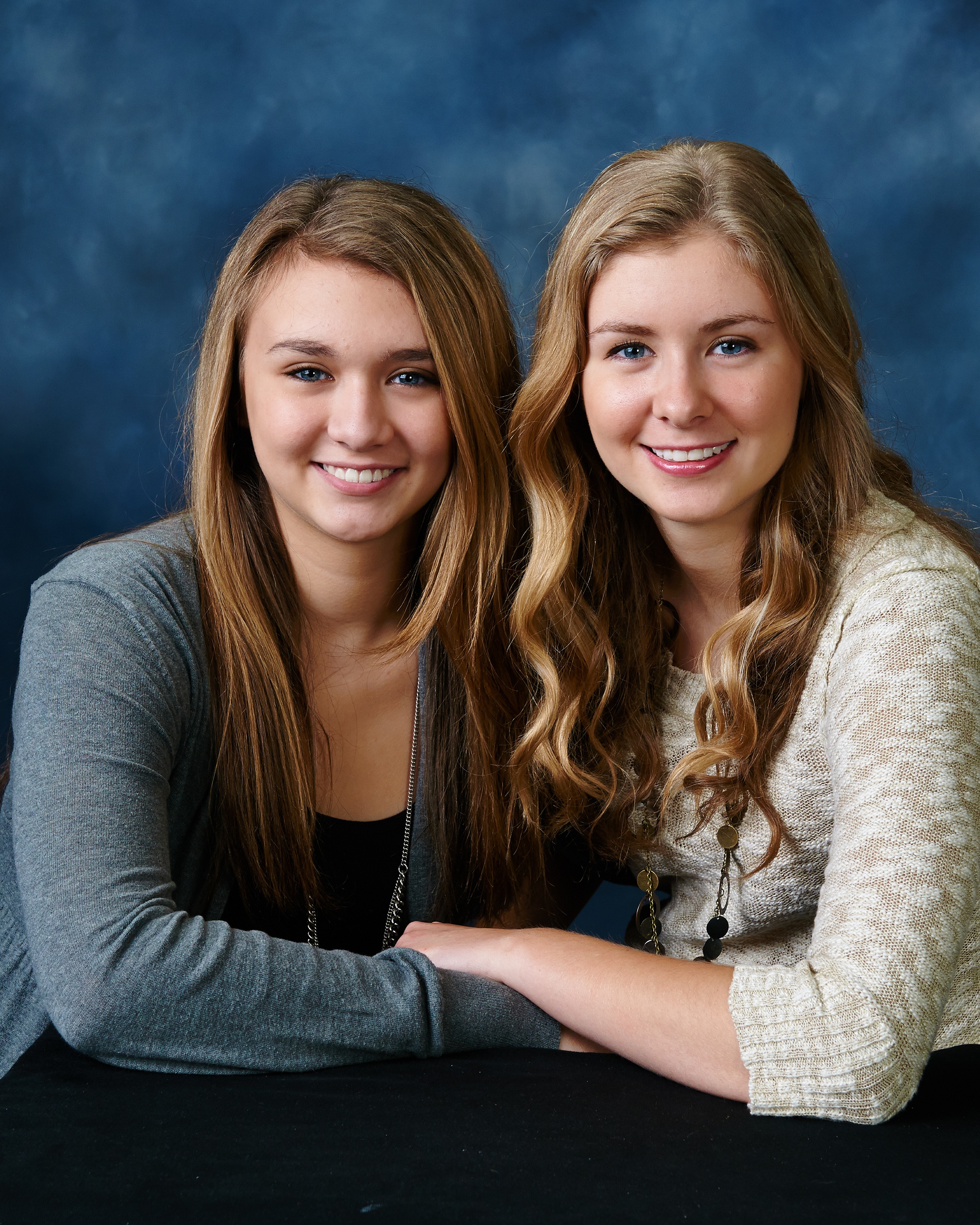 We interviewed Jason to learn a little more about him.
If you could have a superpower, what would it be? The ability to clearly tell when someone is lying to me.
What is your favorite family tradition? Getting together at our shack for hunting.
Who would you swap places with for day? Blake Shelton.
Favorite TV Show or Movie: My favorite TV show is Diners, Drive-ins and Dives. My favorite movie is Shawshank Redemption.
What is your favorite book? I'm not a reader, but I used to love reading encyclopedias. Any letter would intrigue me.
What is your favorite quote: "You've got to know when to hold 'em, know when to fold 'em..."
What is your favorite charity? American Diabetes Association. We need to find a cure for diabetes.
If you were described as a hashtag, what would it be: #singingandselling.
Favorite Client Story: I once had a client who was an Elvis impersonator. At the closing table, we sang a couple of Elvis and George Jones songs together while signing their documents. This was a first for me; it was an entertaining day.
First real estate you purchased & do you still own it?: My first real estate purchase was a cute white rambler on 14th Avenue in South Fargo. "Love grows best in little white houses." It worked great for us.
IN THE NEWS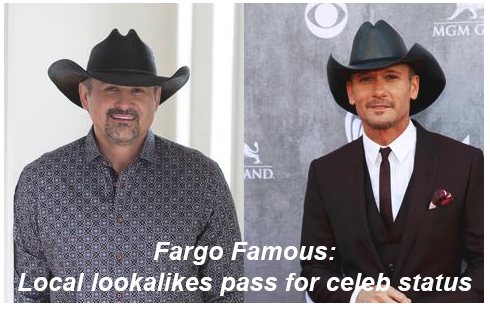 AWARDS, MEMBERSHIPS, DESIGNATIONS
GRI® - Graduate, REALTOR® Institute
CSSS® - Certified Safety & Security Specialist
Licensed in ND & MN since 2010
Member of the Fargo Moorhead Area Association of REALTORS®
2015 National Realtors Got Talent finalist
Member National Association of REALTORS®
Member North Dakota Association of REALTORS®